Made from highly durable, virgin firehose material, naturally dyed & non-toxic.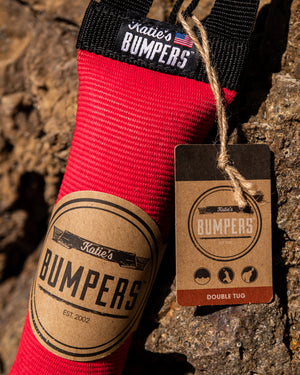 SUSTAINABLE PACKAGING THAT'S PLASTIC FREE & FULLY RECYCLABLE.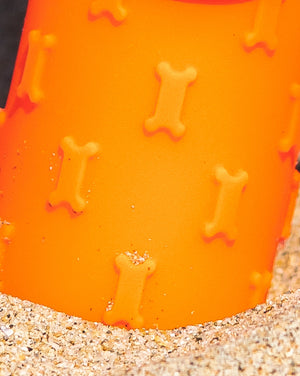 ROTO-MOLDED WITH PHTHALATE FREE & NON-TOXIC PVC CREATING AN AIR-TIGHT HOLLOW CORE.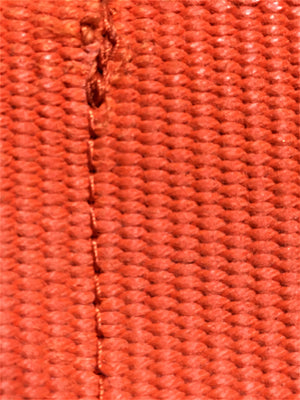 Highly durable construction with tough sewn seams allows for vigorous tugging sessions
FILLED WITH LIGHTWEIGHT STUFFING ALLOWING MOST FIRE HOSE TOYS TO FLOAT!
CHECK OUT OUR LATEST POSTS